DSAL Membership
DSAL Membership
The greatest benefit of being a member of the DSAL is learning from a collective group of professionals how to better train your student?s and run your business.
Members also save on Continuing Education Classes and they get the State Guide Books at cost.
As a member you will get the added benefit of being a member of the Driving School Association of the Americas which allows you to get a national perspective from schools across North America.
DSAA Membership includes discounts from Car Manufacturers, Merchant Credit Card Suppliers, and Automobile Insurance savings. The DSAL welcomes driving school owners who are looking to improve their training and grow their business.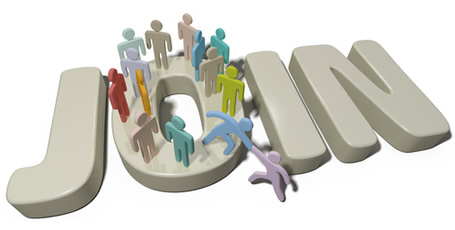 DSAL Benefits
List of benefits to DSAL for DSAL Members:
A Commitment to Professional Driver Training
A Commitment to put Quality Training First
Accountability to a Professional Trade Association
Knowledge of the latest laws and DMV policies that affect new drivers
We work with the DMV to create a safer Louisiana
We continue to raise the standards of driver?s education in Louisiana
We are working towards Zero Deaths in Louisiana
Renewal Information
Renewal must be done annually